Deer & Doe is having a sew-along — and I'm joining in!
The project is to make their Centaurée Dress, and it started on the 21st. I don't have the pattern, but I've always wanted to take part in a big-name sewalong. I am hopeful that I will like the finished dress I end up with….
Centaurée has star-shaped seams to form the bodice, which I assume include the necessary darts for fitting. The pattern would reveal more, though it costs $17.50 plus shipping, and doesn't go anywhere near my size. I'm tempted to make up my own "Centaurée" pattern and work with that, but it would defeat the point of a sew-along! So, with great trepidation I am making the purchase today.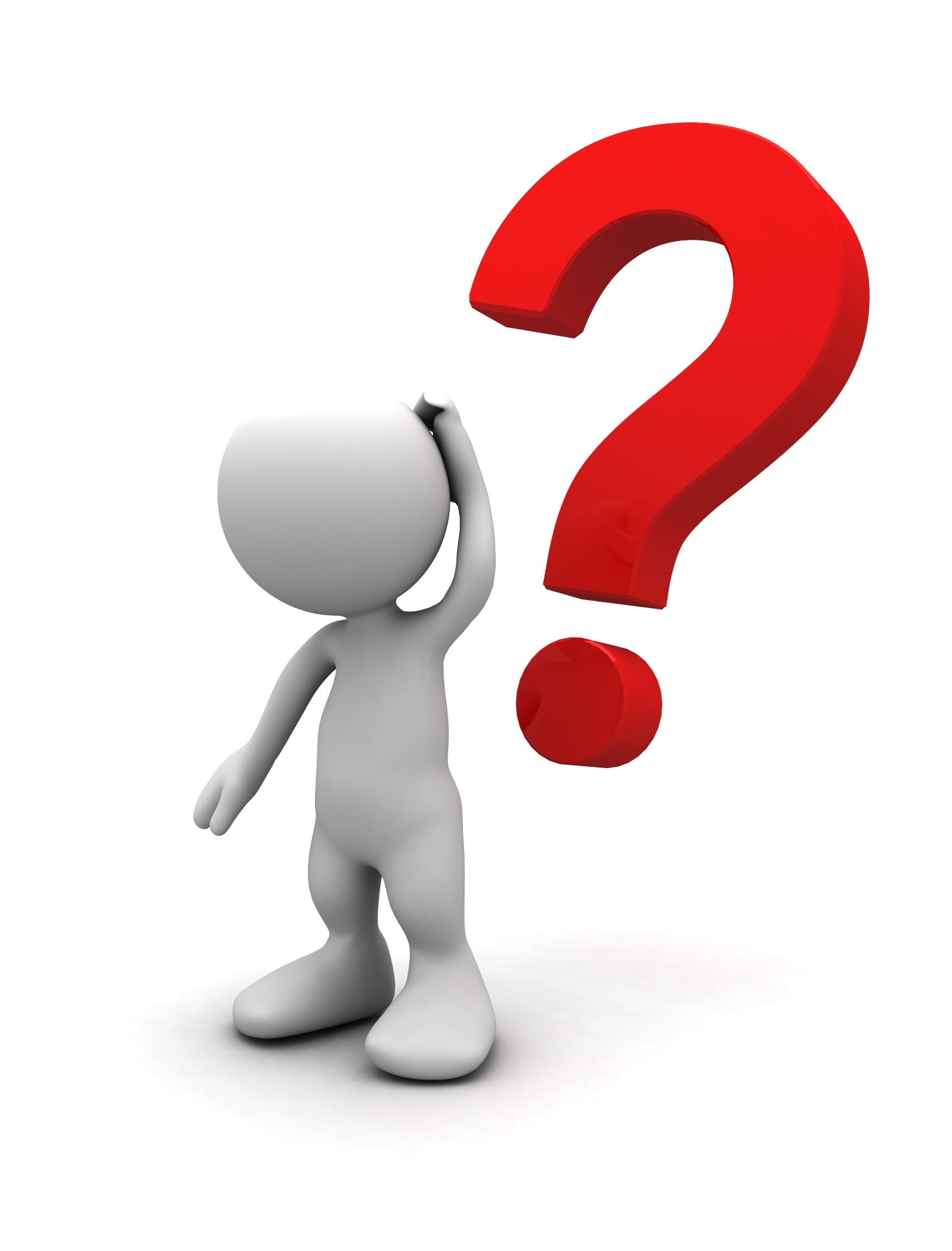 You're probably wondering why on earth I'd do a sew-along for a pattern I don't care for, especially given that I'll need to buy fabric to make it (no way am I sacrificing my beloved stash pieces on an iffy project). Well, I'm more motivated by pain than by pleasure, simply put. If I don't like the pattern and don't have the fabric, the effort required to get started keeps me on task until the garment is completed.
On the plus side, I get to fabric shop! And Deer & Doe has links to bloggers who have made this dress. They're all in French, but I am learning French and know enough Spanish/Italian to figure out what these bloggers are saying:
another from Amélie, pas Poulain
What about you? Are you joining this sewalong? Do you ever push yourself to sew things you're not thrilled about?