Hello! Welcome to Ebi's Malcolm, the newest feature on Making the Flame. Ebi's Malcolm is a column where I (Ebi) discuss two of my favorite topics: patterns and fit. These are topics dear to my heart because I truly believe a great deal of negative body image comes from not fitting into mass-produced garments. Sewing allows us to reclaim our bodies, our image of ourselves, and our comfort and confidence as we move through the world.
As for the name of the column, well; here's that story.
Let's get down to business. Patterns and bodies and clothes all have some basic principles that I've picked up along my personal style and sewing journey. First, bodies. Bodies come in all shapes and sizes, but there are constants — as a basic example, men and women are pretty easy to distinguish from each other, right? And teenagers from adults? Right? Right. Well, as far as sewing and getting dressed are concerned, I think the most important element is a person's figure. Not necessarily weight, nor even particularly height, and least of all coloring. It's important to know what you're working with in the first place.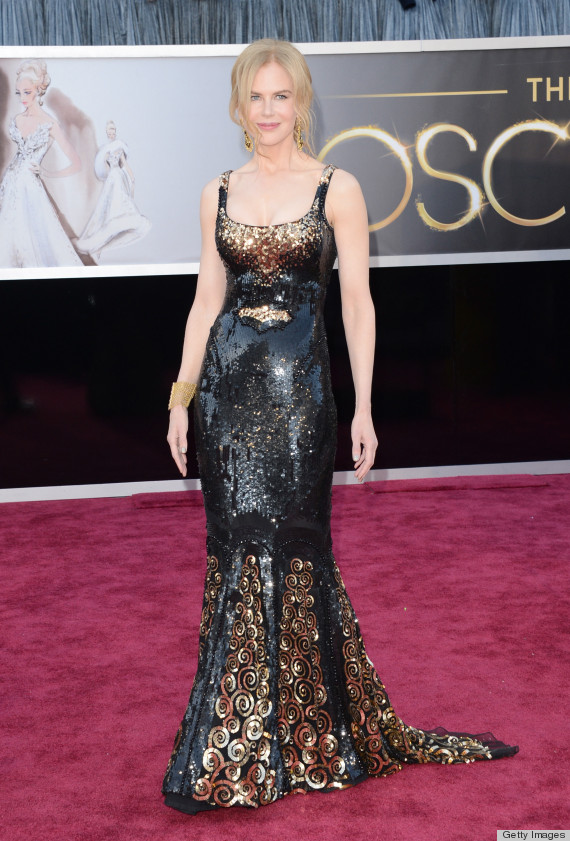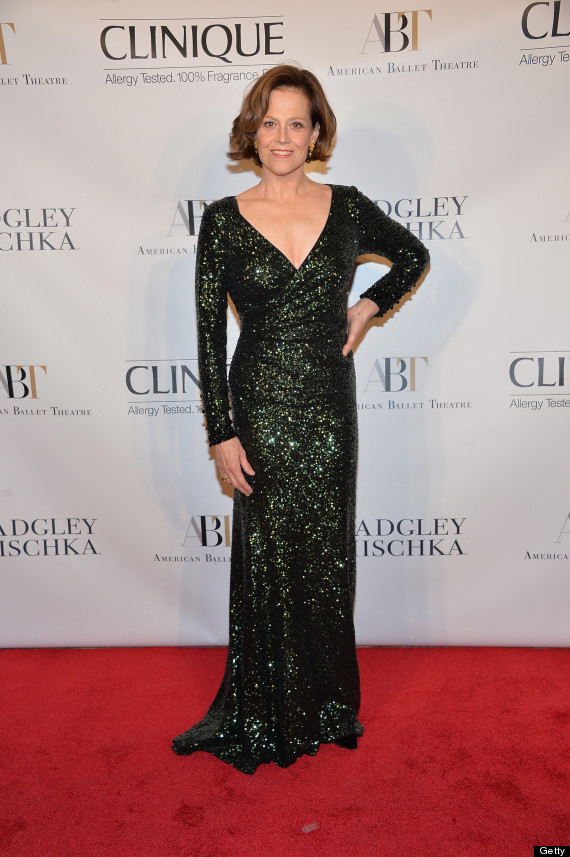 These three women are roughly the same height and roughly the same size — but one has broad shoulders and narrow hips; one has an hourglass figure; and one has a thick waist. Can you tell who is who? These figures can appear on any woman, regardless of height or weight, and would be a bigger element in fit and flattery than size or height alone. Figure is important because it's the actual silhouette and balance of your body, and it makes or breaks your clothes. (Notice I didn't say your clothes can make or break your figure: nothing can. Your body is your body and your body comes first.)
The other fun part — for those of us who sew, anyway — is patterns. Some people don't use patterns, preferring to take measurements and apply those right to fabric. Some people drape and then sew. But I love patterns because when you tweak a good one until it's perfect, you can sew a million of that garment quickly and also use it as a base to sew a million other garments — and all of them will fit and flatter. But even if you don't use patterns, in the process of garment construction you'll still be concerned with seams and shaping, and that's the next part. Knitters know there are only two stitches in knitting; well, I think there are only two lines in patterns: curved and straight. Straight lines skim, curved lines hug. There are exceptions (just like cabling and yarnovers, etc, in knitting), but these two principles can help you asses a pattern before you even iron the pieces flat.
Look at the line drawings for McCall's M6355 and M6566.  Before you click the links to see the example garment, which of these do you think will play up the figure a woman is working with, and which do you think will gloss over it? We know intuitively which patterns fit and which are boxy, but it's important to know why — the lines. Let's say a pattern has perfect details but no shaping, or is a bit too va-va-voom and you want to play it down, now you can make the change and understand what you're doing. Also, a word about curved lines vs. straight lines: generally speaking, because straight lines don't conform to the body, they usually show up on loose fitting garments.The extra ease allows the lines to skip right past the body without getting stuck on a curve (hips, bust, you name it). This is why plus sized clothes are often boxy, straight-lined, messes: manufacturers are trying to skip past our rolls/curves/etc because it's easier for them.
Today we have learned that the figure is king, and which lines accentuate it, and which lines gloss over it. Next week I'll begin applying these basics, and we'll explore the land of looking awesome together! In the meantime, I'd love it if you played along at home. Google 'quarter scale sewing patterns' and print out what looks good to you, or trace off the line drawings from inside a sewing pattern envelope (from the page where all the pattern pieces are listed). Have them ready for next week's column!
* * * * *
Bonus bonus: more bodies.