I love this outfit!
Is it vain to say that? I hope not! Because I really, really, love this outfit!
The top is McCall's pattern 6078, my TNT top. I've already made this pattern five times — four versions of look B, and one version of look A. Wow, it's OOP now — so glad I got this before that happened, but wondering if I should be more careful with the pattern pieces. This is one of the few patterns I've used where I was able to cut out the pattern pieces and sew — no alterations needed. The armholes on this fit me *perfectly*. The front drape is just enough. The largest size and the pattern silhouette feel custom. Love! I also love how easy it is for me to draft sleeves for this bad boy; two of my version have sleeves.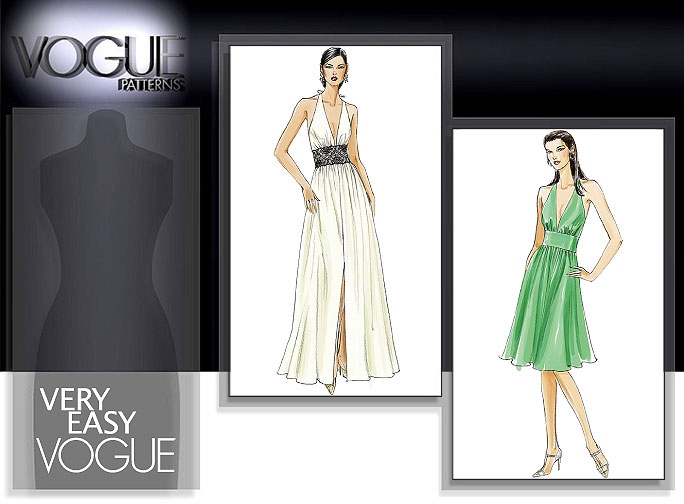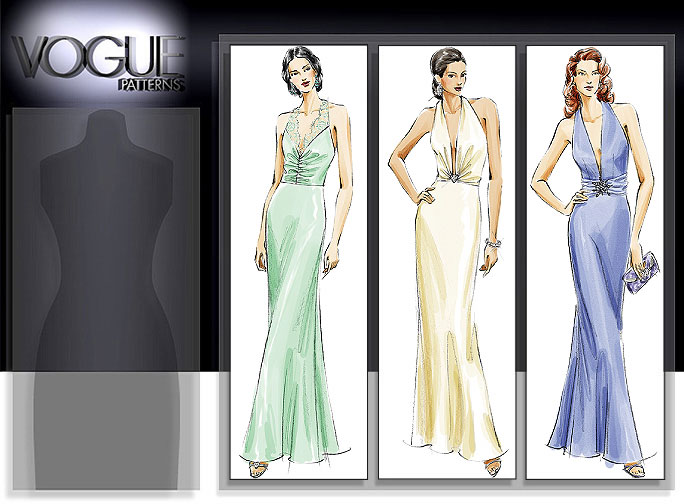 The skirt is the bottom half of a Vogue pattern, either 8240 or 8191 — I don't remember which. The skirt is supposed to be cut on the bias, and I dutifully did this only to find that cutting a knit on the bias does not give the intended effect! Oops. So I threw an elastic waist band on this (encased in self fabric), and ended up with my first and favorite maxi skirt. I wear this skirt every chance I get, even in the winter!
Both fabrics are polyester stretch fabrics, though the skirt is of a light weight and the top is of a medium weight. I got the skirt fabric at my local fabric store for cheap (it's a discount fabric store), and intended to make a dress with it. So a maxi skirt is pretty close to the intended use! Also, it's got giant tiger heads all over it — very "me".
I believe I got the shirt fabric as a remnant at the same store, but definitely on a different shopping trip. I've developed a deep love for all things black-and-white, so it's not surprising these fabrics work so well together. For awhile, I had a thing for black-and-gold, and all my fabrics coordinated with each other then, too. I go through phases. I'm sure you know how that is.
Anyway, this shirt is a super quickie sew and the skirt was just a few seams plus a waistband — very quick, very easy. I love getting so much bang for my buck (and time) when I sew, don't you?
Save