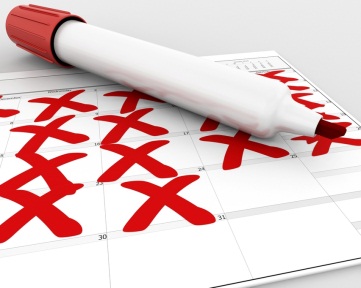 Happy last day of September! After this, we have ninety-two days in which to make 2014 something good. No pressure, right? *wink*
And while we're on the topic of pressure … my new job and I have been seriously wrasslin', and I feel like I got whooped all September long. I did some sewing, but not much, some blogging, but not much, and then missed out on so many goings on in the online sewing world. Beyond the many awesome blog posts I read but never got a chance to comment on, I did not find the time to make a Scraptember project with the Sewcialists or a Lace Pencil Skirt with Pretty Girls Sew. Every night I came home, conked out, thought of all the things I *wasn*t doing, and got even more bummed … and then my beloved camera upped and died! Whaaaaat???? No warning or anything. One day, it was working, the next day, it was dead.
So September has been kind of a bust for me. On the plus side, the Bruyère sewalong has been slow enough that I'm keeping decent pace with the others, and I managed to snag V1419 for the fall sewalong McCall's and Lladybird are hosting. I've decided I like sewalongs. :)
October is a new month, and I've got a rather ambitious desire to be Wonder Woman for Halloween. Not only is Lynda Carter a fellow Leo, but I have never worn short shorts in my life and I'd like to give it a go. I may fail, but I want to publicly state that my October goal is to make myself a Wonder Woman costume, and then go out in it and get inebriated.
My second publicly stated goal for October is to use the tragedy of my broken camera as an opportunity to learn how to take stunning photos with my cellphone. I've got an LG Android phone, not an Iphone, but it's time I got with the times and began using my cellphone like everyone else.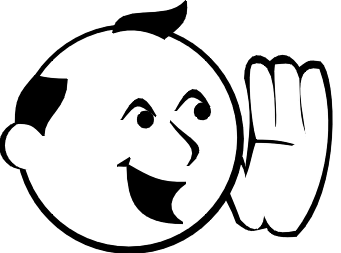 If you have any tips about costuming (or cell phone photography), comment below! I've dabbled in theatrical costuming, but I have never personally worn a costume in my life, so no tip is too small or too silly.