Holy heck, how is it Tuesday already???
Today I wrapped up some alterations I've had in the pipeline for-ev-er; either I'm better at altering RTW garments or the work required wasn't that big of a deal, because they both went smoothly and turned out well. I now have a skirt from Torrid that finally fits my waist, and a dress from Target that does the same! Two new garments for the closet.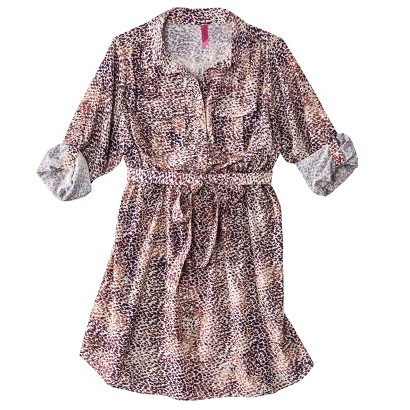 I think I'm close to having ten new garments, between altering RTW garments and making my own from scratch, in the month of January alone. I'll do a round up of my activities this month in a few days, to share them with you. Next month, I've happily got a bit of work, so I may not be as creatively productive — but we'll see.
However, I haven't forgotten the other posts I have planned for you! There's definitely going to be a lot of Making the Flame activity, so stay tuned.